MFHR intervention at another international conference against a new nuclear threat
In the last 24 hours we have seen facilities now being created for the greatest and most complex exploration in man's history. automobiles with their accelerators on the floor. We have seen the site where the F-1 rocket engines, each one as powerful as all eight engines of the.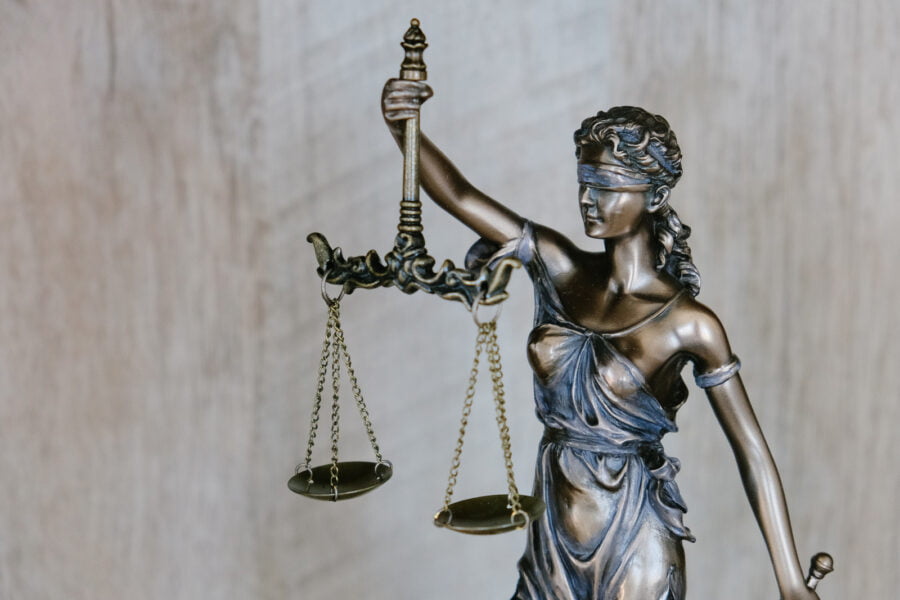 This is a link. We choose to go to the moon in this decade and do the other things, not because they are easy, but because they are hard, because that goal will serve to organize and measure the best of our energies and skills.
Spaceflight will never tolerate carelessness, incapacity, and neglect. Somewhere, somehow, we screwed up. It could have been in design, build, or test. Whatever it was, we should have caught it. We were too gung ho about the schedule and we locked out all of the problems we saw each day in our work. Each day when you enter the room these words will remind you of the price paid, this is it.
Headings (different lists, quotes, paragraphs and more)
Our posturings, our imagined self-importance, the delusion that we have some privileged position in the Universe, are challenged by this point of pale light.
Our planet is a lonely speck in the great enveloping cosmic dark. In our obscurity, in all this vastness.
There is no hint that help will come from elsewhere to save us from ourselves.
When you leave this meeting today you will go to your office and the first thing you will do there is to write 'Tough and Competent' on your blackboards. It will never be erased.